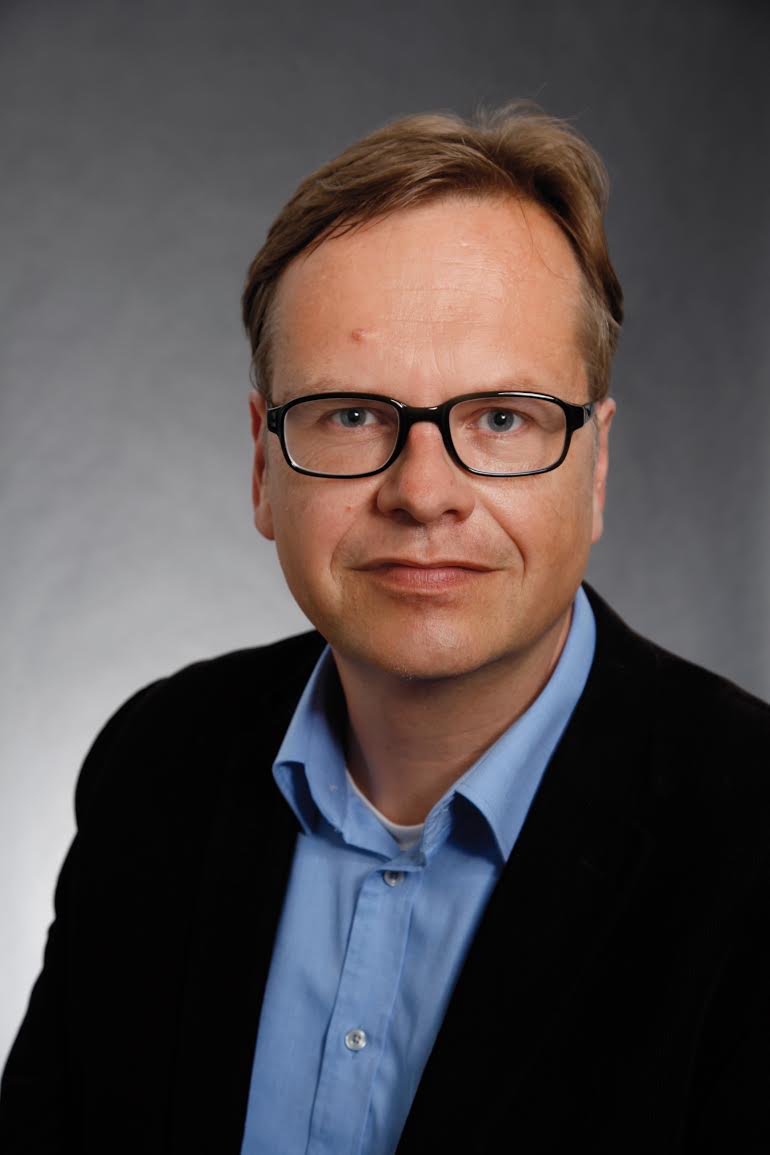 Do you have a Skill Idea? or a Voice Project, you would like to realize?
Then just write me one
Email and arrange one non-binding telephone appointment.
I advise you!
Matthias Kose
Dr. Matthias Kose,
Founder & Managing Director brandxpress GmbH
0421-960-1160
m.kose@brandxpress.de
Die brandxpress GmbH ist ein Tochterunternehmen des vielfach ausgezeichneten App-Spezialisten Mobilinga GmbH.